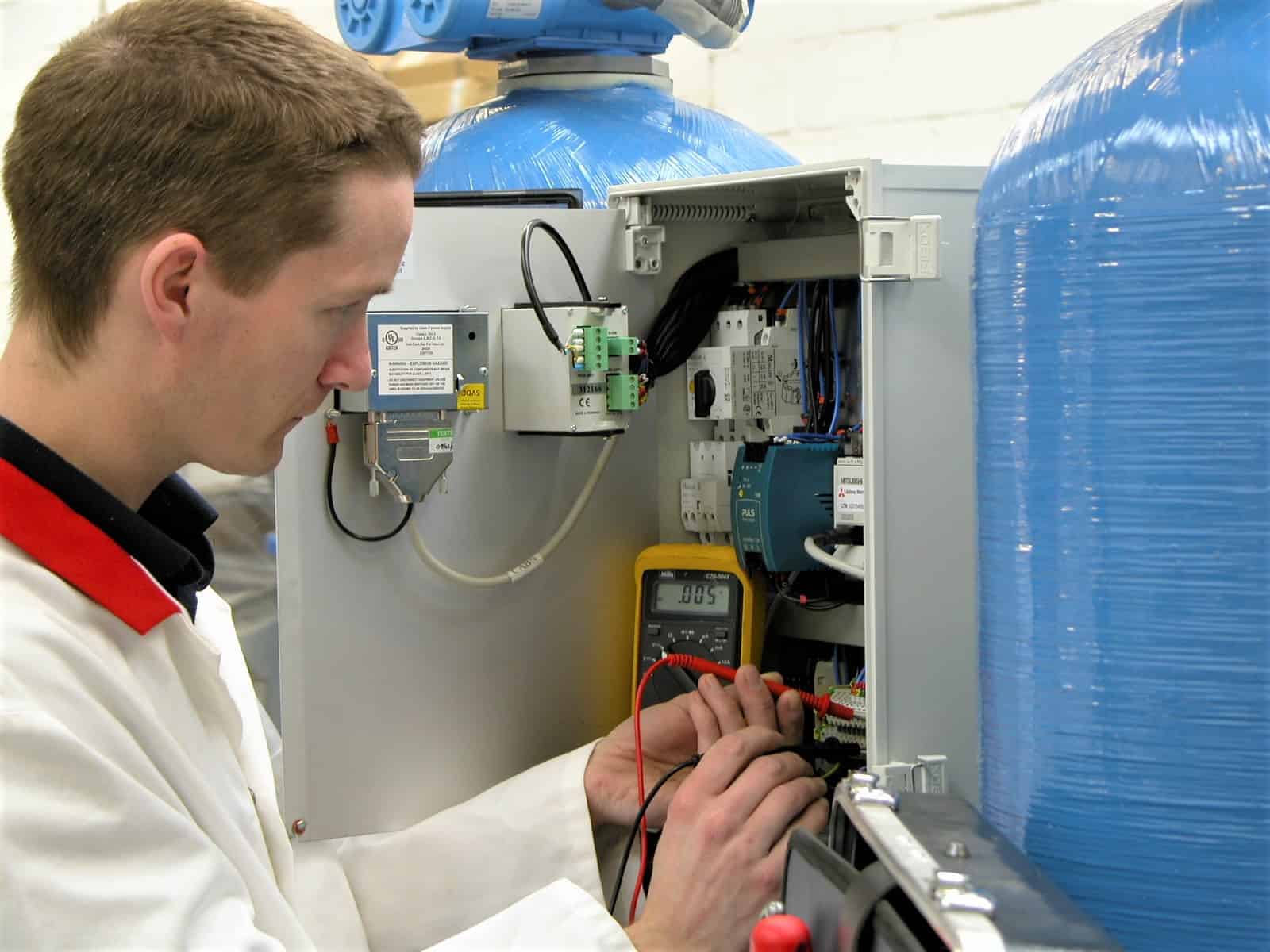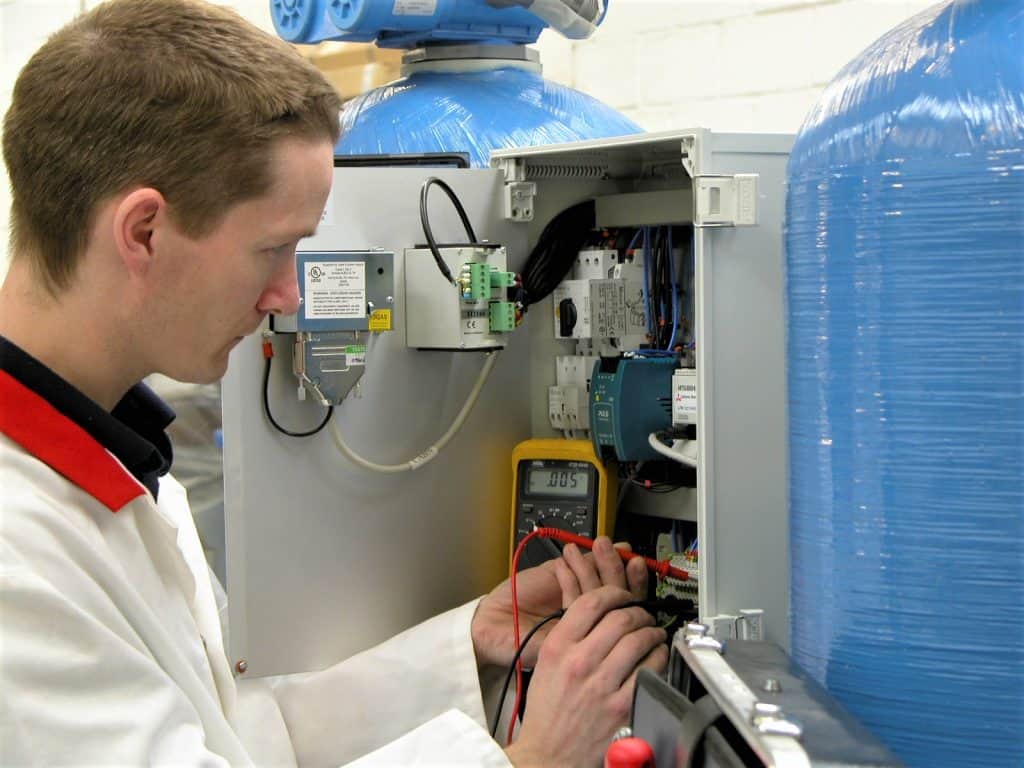 REQUEST A FREE CONSULTATION WITH US​
Here at Wychwood Water Systems, we have a wealth of experience in the water industry gained over many years of working with customers representing a wide variety of industries. We have a range of standard products, which are also used in the development of a custom engineered system. We have the expertise and flexibility of being able to design and build a system to a Customer's exact requirements and offer our best advice to ensure that a robust and effective solution is the result.
We take pride in manufacturing our own systems right here, in our workshop in Oxfordshire. These systems are not only built to a Customer's exact requirements, but also to our very high standards, all systems being thoroughly tested by our team of specialists before delivery.
3. Installation & Commissioning
Wychwood Water Systems Field Service Engineers are trained to a very high level. Operating from a home base, they are strategically located around the country. Our Engineers are available on an hours and mileage basis, fixed price quotation and Service Contract basis. 
We especially offer:
Plant refurbishments
Control system re-design and upgrade
Pipework installation
Resin replacement
RO membrane replacement
RO and UF membrane CIP
System disinfection
Instrument calibration
Plant re-location
Plant overhaul


As part of our continuing customer support, we offer a range of Service Contracts that can be customised for individual applications. The service we provide is in support of Wychwood products and systems, and also other water treatment manufacturers products and systems.
Having a contract with us gives you multiple benefits, such as:
Pre-planned preventive maintenance visits
Instrument calibration
Priority response to Engineer call-out
24-hour telephone support
Discounted Engineer rates
Please ask for a quotation for your particular needs.
If you already have an existing water purification system and would like to upgrade or refurbish it, our team of experts are here to help. Please contact us if you would like to investigate this option and we will schedule a site visit to survey your installations.