Our Commercial Water Treatment Services
Our team specialises in water treatment, and focuses on the designing, manufacturing, installation, servicing, and continuous support of various types of commercial water treatment systems, offering a comprehensive range of services to our clients. Contact us today for a consultation.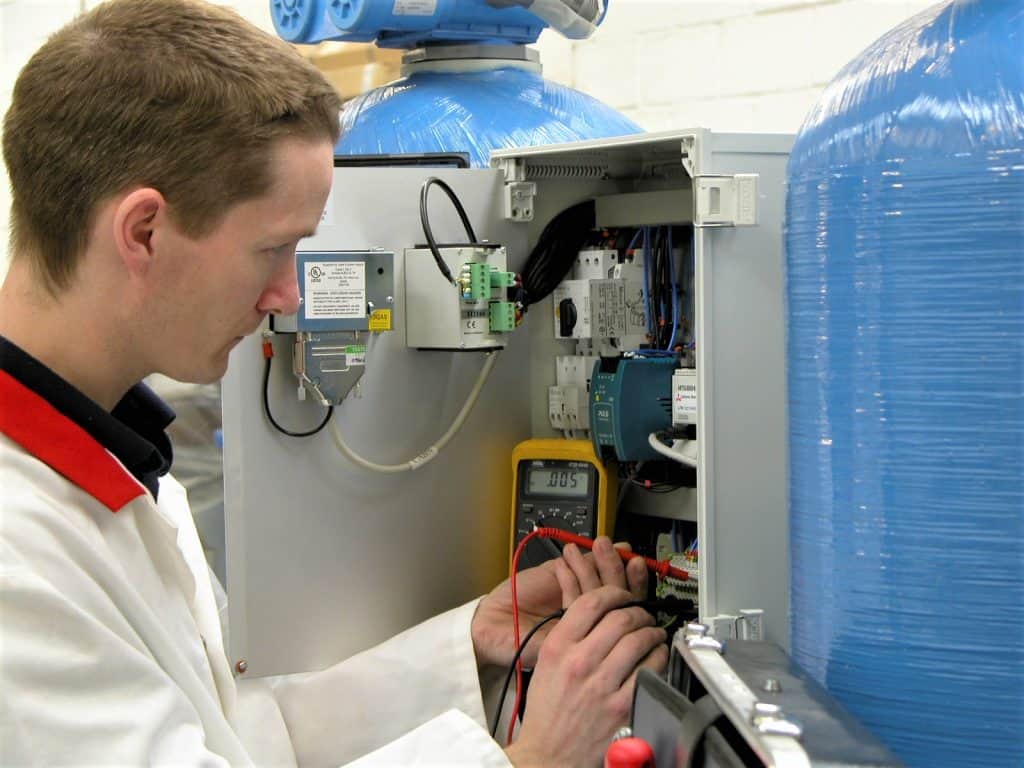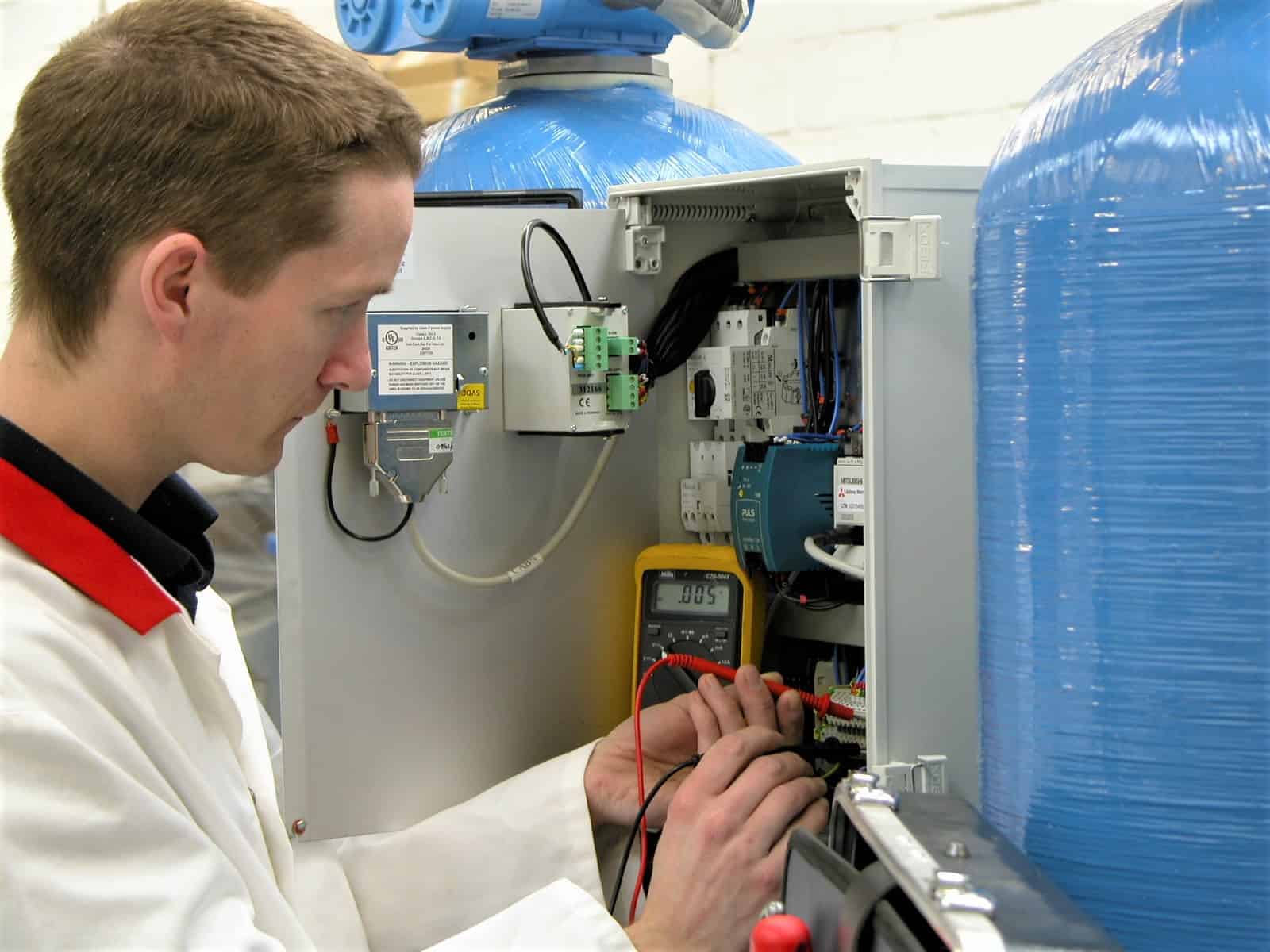 REQUEST A CONSULTATION WITH US
1. Designing of Water Treatment Systems
Here at Wychwood Water Systems, we have a wealth of experience in the water industry gained over many years of working with customers representing a wide variety of industries, including Pharmaceuticals, the Oil industry, and several more. 
We have a range of standard products, which have the functionality to be used in the development of custom engineered water treatment systems. Our team has the expertise and flexibility of being able to design and build a system to a Customer's exact requirements, and offer our best advice to ensure the result is a robust and effective commercial water treatment solution ideal for their needs.
Get in touch with us today for a custom design of water treatment services that match your exact needs.
2. Manufacturing of Water Treatment Systems
3. Water System Installation & Commissioning
Our Field Service Engineers here at Wychwood Water Systems are trained to a high standard, and are strategically located around the country to offer our clients first-hand expert advice as needed. Should you wish to consult with one of our engineers, we offer the choice of a fixed-price quotation or a service contract basis to meet your needs, with our engineers available on an hour and mileage basis.
Our water treatment system engineers specialise in:
Plant refurbishments
Control system re-design and upgrade
Pipework installation
Resin replacement
RO membrane replacement
RO and UF membrane CIP
System disinfection
Instrument calibration
Plant re-location
Plant overhaul


4. Servicing of Water Systems
As part of our continuing customer support, we have a range of Service Contracts available to our clients which can be customised for individual applications. The service we provide is in support of both Wychwood products and systems, and also other water treatment manufacturers' products and systems.
Our clients who choose to have a service contract with us enjoy multiple benefits, such as:
5. Refurbishment of Water Purification Systems
If you have an existing water purification or water filtration system set up and are looking to upgrade or refurbish the system, our team of expert engineers are here to help. Strategically located around the country, our team can offer you first-hand advice as needed.
Please contact us if you would like a consultation on this option, and we will schedule a site visit to survey your installations, and offer the ideal advice for your needs.