Pharmaceuticals - Case study
Pharmaceutical Company in South Wales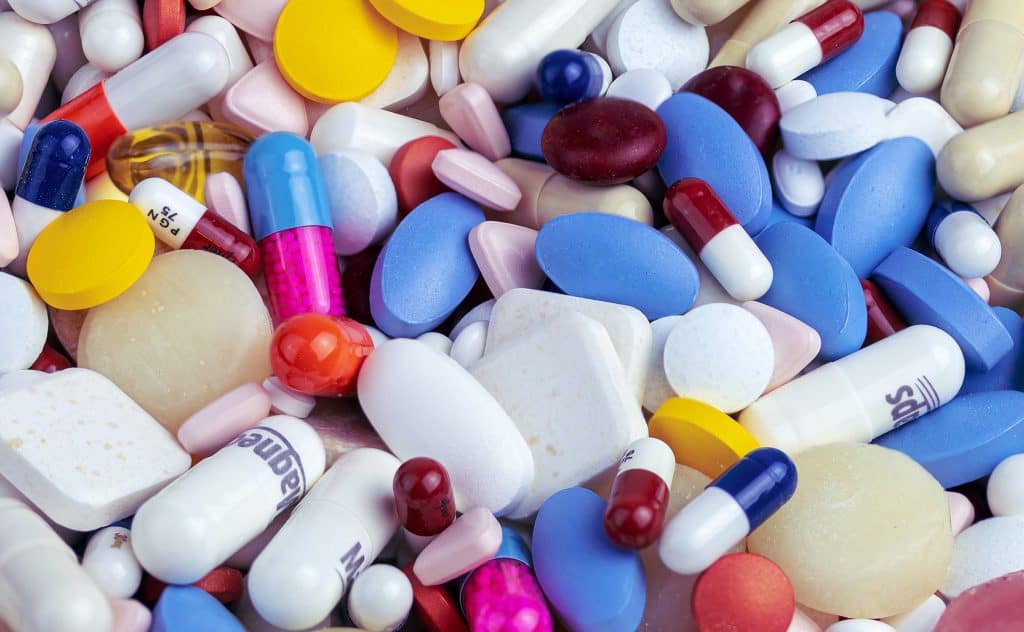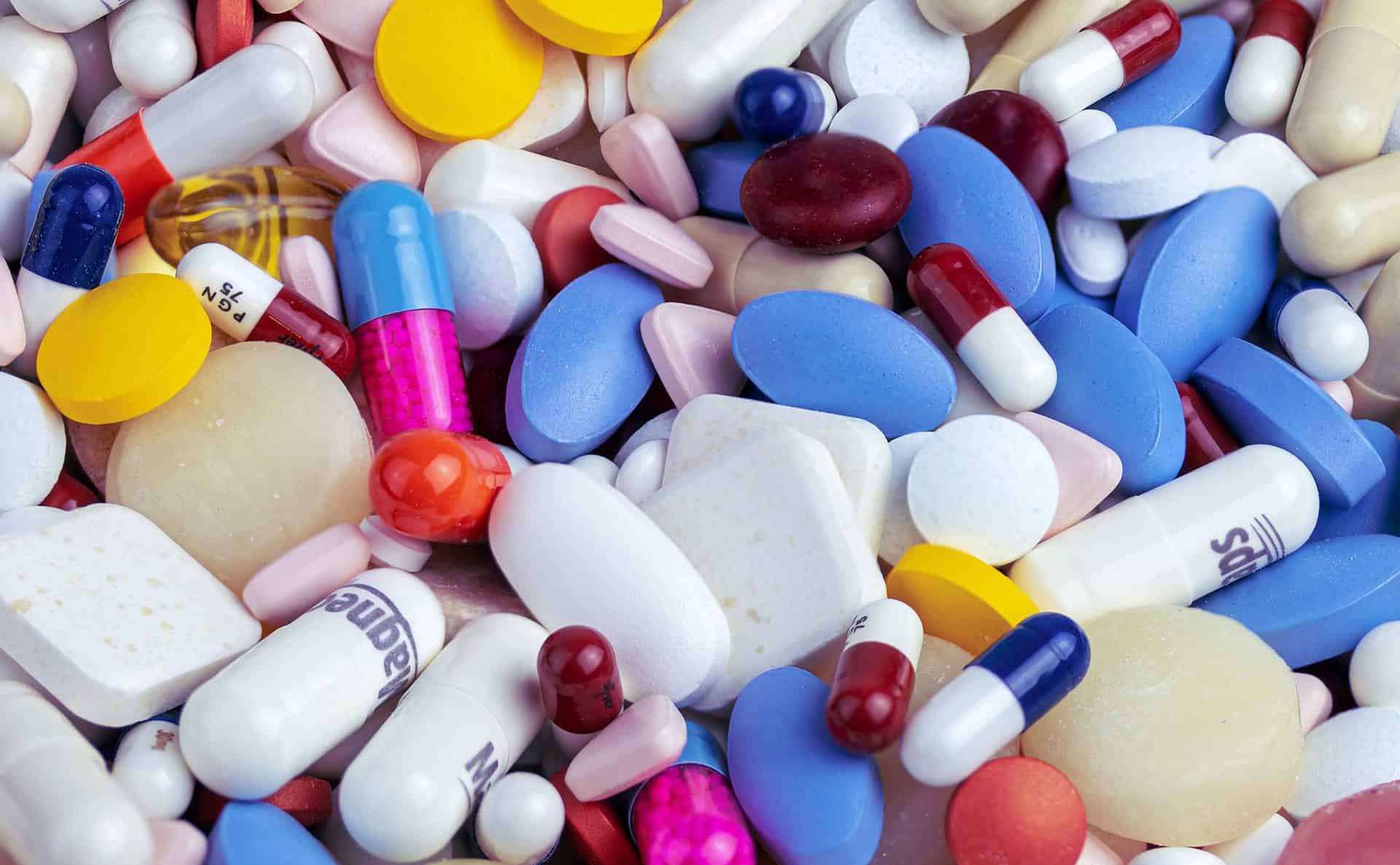 Background
A long-established and expanding pharmaceutical company in South Wales had brand new premises designed and built to suit their ongoing needs. Having had a long-standing relationship with Wychwood Water Systems as a purified water system supplier and maintenance support provider, they invited Wychwood Water Systems to site to discuss the new requirement.
Solution
The requirement was for high grade purified water systems for the new laboratories, with multiple metered points-of-use. Having viewed the application and discussed the options, the solution offered by Wychwood Water Systems Ltd consisted of three separate centralised purified water systems. This offer was made on the basis that ongoing maintenance & consumable costs would be minimised whilst also providing a robust user-friendly system.
Design Criteria
The three were essentially from the same process design with the only difference being capacity and the size of the distribution purified water ring mains, with the following key design features:
To separate the three systems from the water supply, Raw Water Break Tanks were installed with low feedwater cut-off.
Automatic Raw Water Pumps were installed to provide reliable system flow, pressure and energy-saving operation.
Because of the nature of the South Wales feedwater, Automatic Backwashing Activated Carbon Units were installed to provide organic and free chlorine removal for the supply to the RO units.
To provide reliable feedwater hardness reduction, efficient Automatic Meter-Controlled Water Softeners were installed.
High-rejection Automatic Reverse Osmosis (RO) Units were specified to provide 99% total dissolved solids (TDS) reduction, with 70% of the feedwater recovered as purified water.
Dedicated RO permeate points-of-use (POUs) were provided with Online Conductivity Monitoring on the RO units.
From the sealed Treated Water Tanks, the purified water is distributed through the purified water ring mains to the operator POUs by Automatic Stainless Steel Recirculation Pumps.
The purified water is further polished and sterilised by Nuclear Grade Deionising Systems, 254nm Ultraviolet Sterilisers and 2-Micron Absolute Rated Membrane Filters.
A key feature of these purified water systems is the metering at the POUs. Because of the multi-operational activities of the laboratory staff, the requirement was to meter specific volumes of purified water to any given POU with the ability at any time to override operation.