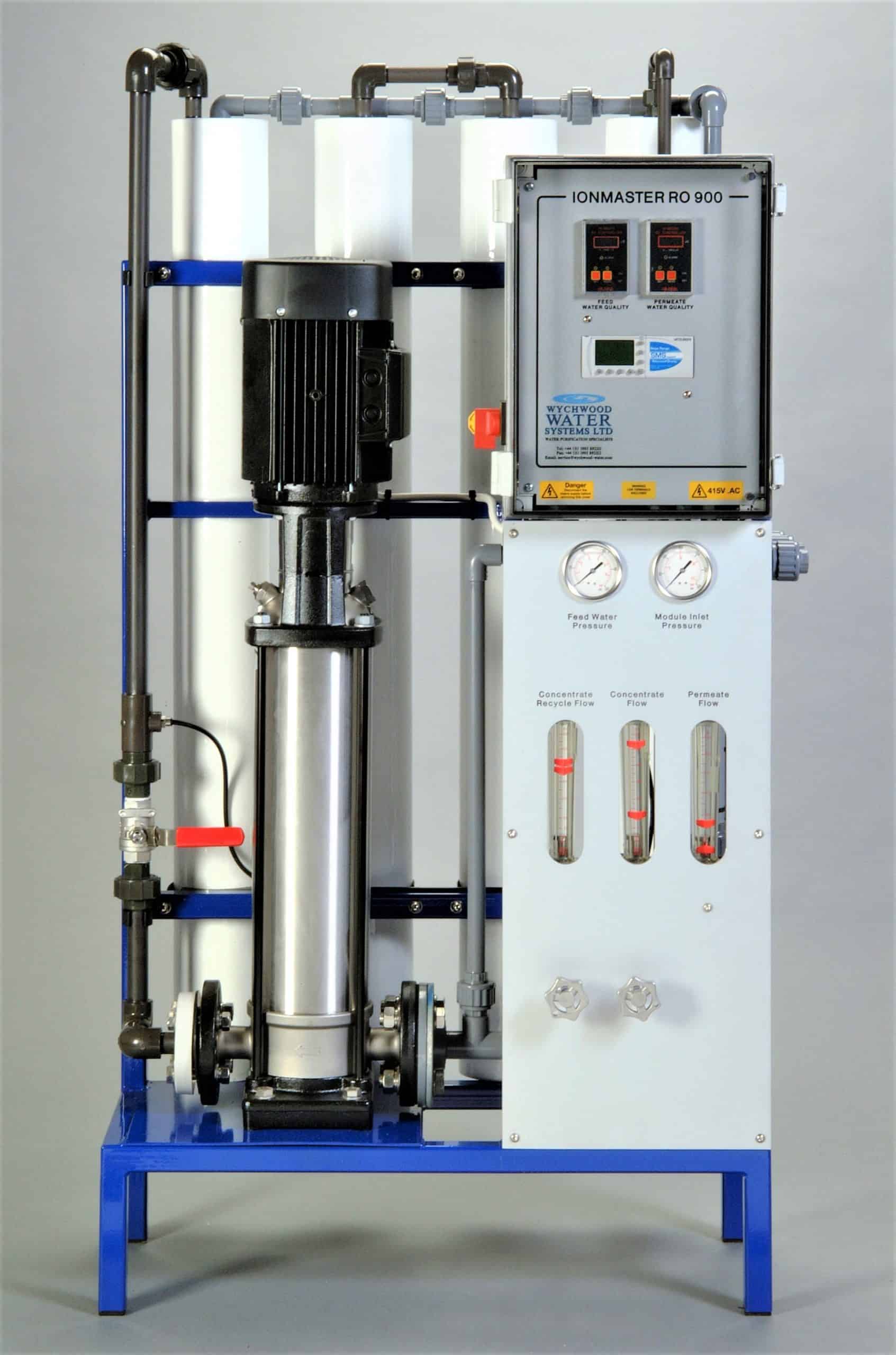 Wychwood Water Systems began trading in 1996, with a focus on design, manufacturing, installation and continuous support. The founder of the Company, having worked in the industry for some years, recognised that clients required a much more responsive and quality service than was being offered by large suppliers in the industry.
Today, the Company has a strong experienced team covering the UK, as well as countries such as Georgia, Ethiopia, Cuba, Poland, Ireland and many others.
Our company has always been about the team and still is. When our customers choose us, they are choosing a company that will partner with them to deliver reliable pure water solutions and will support them in every step of the process.
We specialise in water treatment and focus on design, manufacturing, installation, servicing, and continuous support of various types of water purification systems.
We are also proud to offer a wide range of additional services including refurbishment, calibration, and decommissioning.
Beyond Building
and Delivery
Our support continues even after our customers have purchased our solutions. Not only does Wychwood offer installation, commissioning, and operator training, but we aim to be there the next day should engineer assistance be required due to the unexpected. In addition, we offer a 24-hour helpline so that customers can receive the care they need – when they need it.
Our comprehensive support offering is also available in the form of preventative maintenance service contracts. Each is designed to provide a particular level of support according to customer requirements. As well, each level can be customised and is not limited to the equipment of our own manufacture. Please consult Our Services page for more details about the preventative maintenance service contracts we offer.
Repairs, Re-Validation
and More
Wychwood Water Systems is proud to offer a range of additional services including refurbishment, calibration and decommissioning.
We offer quotes for the rebuilding and refurbishment of equipment from other manufacturers, the recommissioning or decommissioning of equipment, specialist calibration and much more. Consult Our Services page for details.
Being an ISO9000 and SafeContractor accredited Company, a quality approach is instilled in the way we work.