Containerised Water Treatment System for Oil Exploration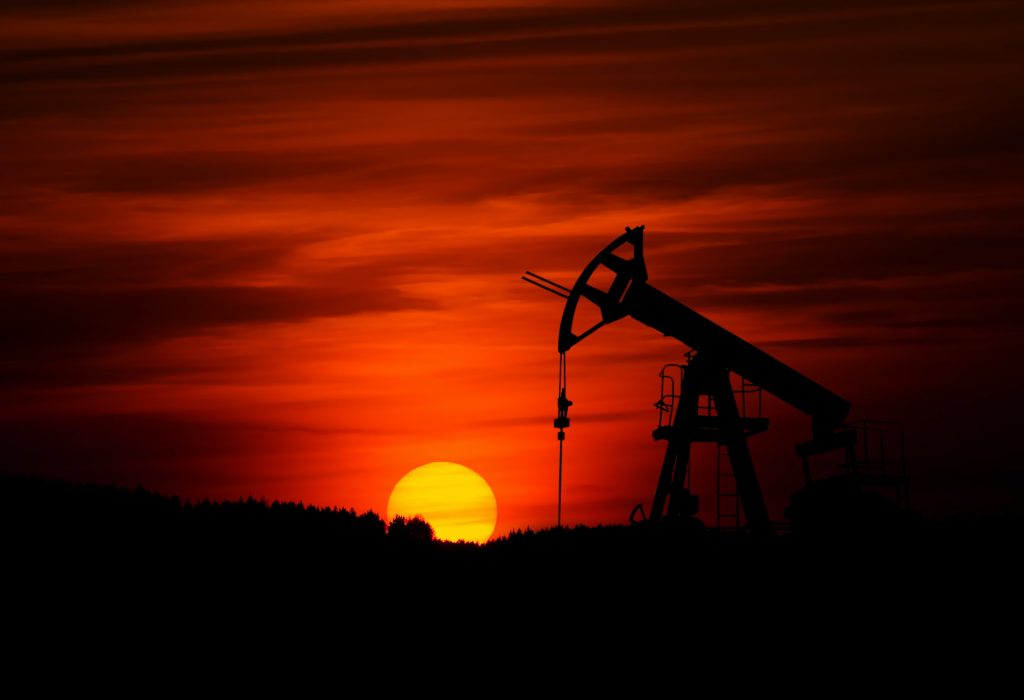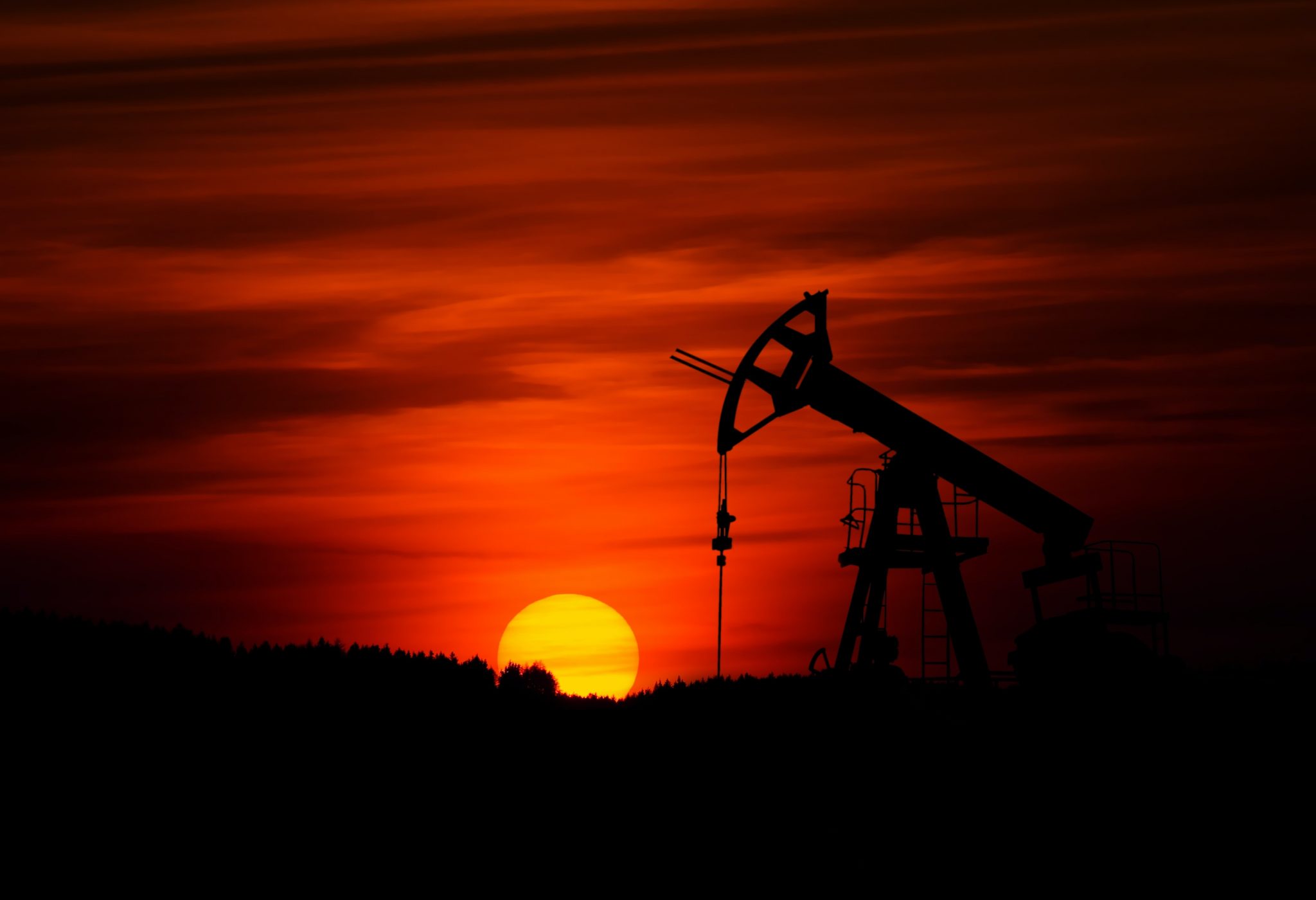 Background
The client had a particular problem with a remote site and water supply, being the feed borehole water had a strong smell of bad eggs (hydrogen sulphide) and the carryover of fine grit. The requirement was also to have the complete solution built and pre-tested in a converted ISO shipping container.
Solution
The containers are new, single-use, having been used to ship one load from the country of original manufacture.
The container has a lockable pedestrian access door fitted and recessed flange plates to enable all pipework and electrical connections.
The inside of the container is insulated, clad and decorated. The floor is sealed with industrial-grade vinyl. Efficient low-energy LED lighting is installed.
Because of the mountainous final location and the large variation in ambient temperatures, an efficient heat pumping system is installed to provide heating and cooling within.
The complete package is simply moved into position and connected to the clients feed water, drain and treated water storage.
A variety of electrical signals are supplied from within the container to integrate with the site-building management system.
The first stages of treatment are oxidisation, two-stage settlement and ultraviolet (UV) sterilisation.
Duplex filtration units are installed to remove any remaining hydrogen sulphide and to reduce feed water hardness. These are maintained with automatic clean cycles.
Stages of anti-scallant and depth filtration are used to provide suitable feed water to the Reverse Osmosis system. RO removes organic and inorganic impurities from the feed water down to a reduction of 98 to 99%.
Instrumentation is included to enable the continual monitoring of the RO treated water (permeate).
To ensure the final treated water is to World Health Organisation (WHO) standards, specific minerals are added back into the water before final UV sterilisation and distribution to site.
Within the package, several stages of pumps are used. These are all efficient inverter-driven stainless steel multistage pumps.Backgrou