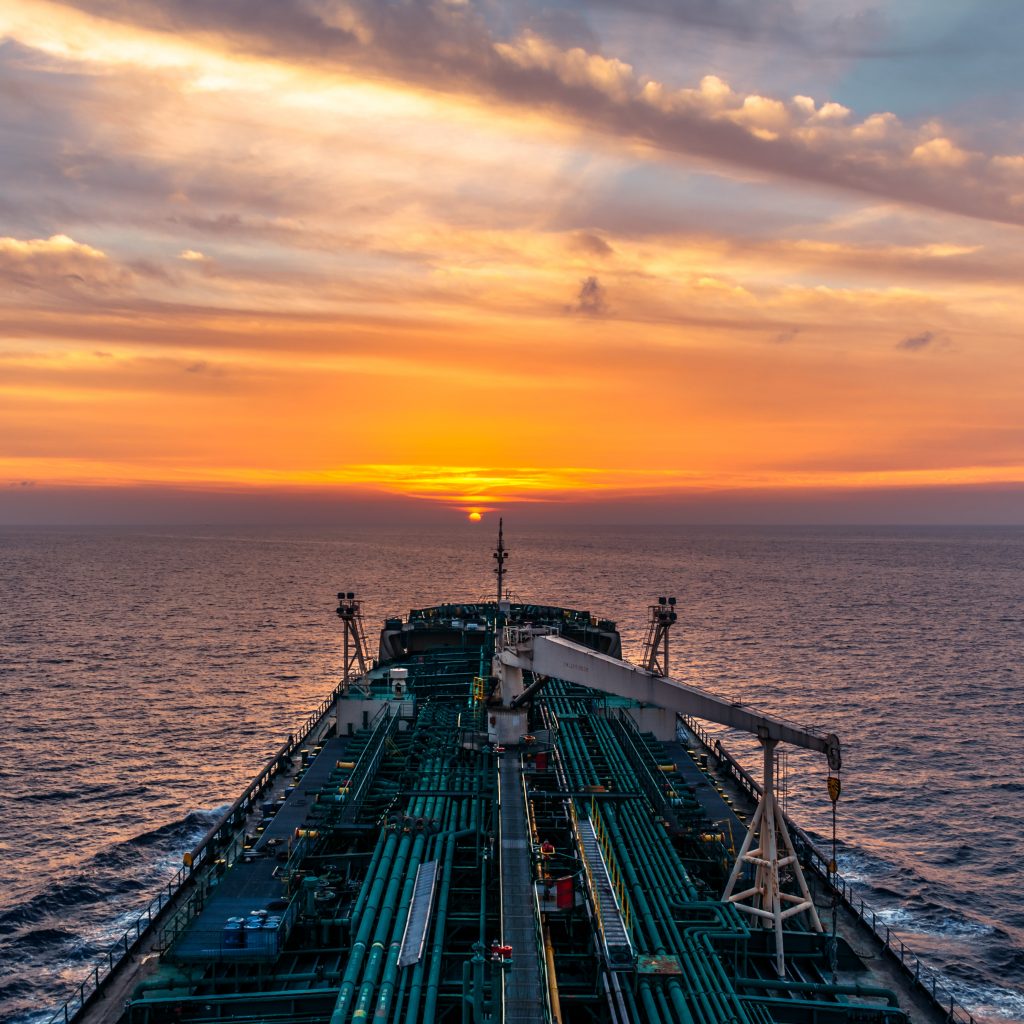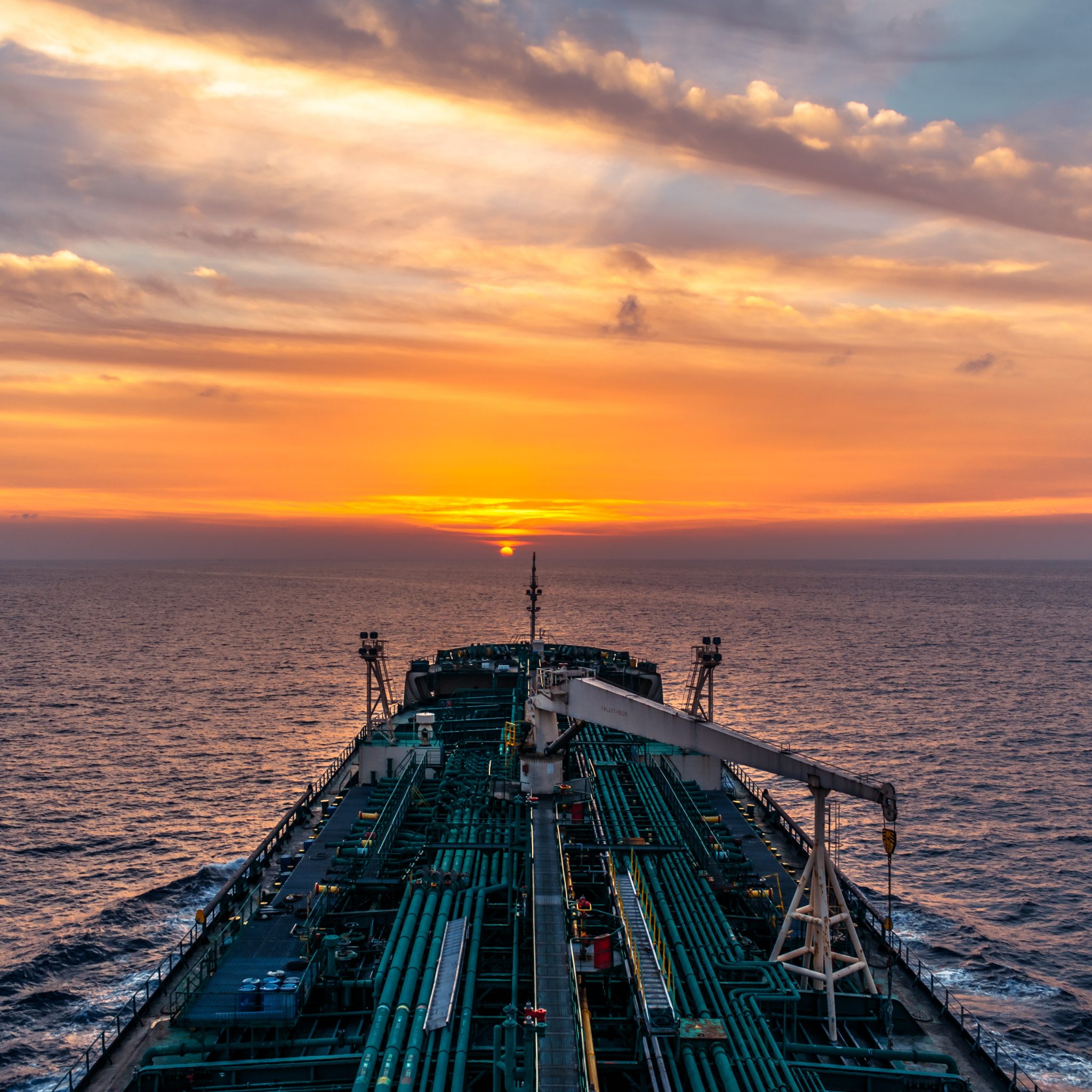 Containerised Water Treatment System for Oil Exploration
The client had a particular problem with a remote site and water supply, being the feed borehole water had a strong smell of bad eggs (hydrogen sulphide) and the carryover of fine grit.
The requirement was also to have the complete solution built and pre-tested in a converted ISO shipping container. The containers are new, single-use, having been used to ship one load from the country of original manufacture.